After announcing record revenue for the year end 2019, South American Football Confederation (CONMEBOL) has created a coronavirus pandemic reserve fund.
Sports Pro Media reports that CONMEBOL's 72nd Ordinary Congress, held by videoconference due to the spread of coronavirus pandemic, revealed figures that its governing body made annual revenues of $509million.
The revenue figure for the year end 2019 represents more than double what the Confederation generated in 2018, as it reported turnover of $227 million.
2019's figure also marks an improvement of 146% since 2015, the year prior to Alejandro Domínguez becoming the President of CONMEBOL.
The Confederation said it had reinvested 93% of its revenue for last year – equivalent to $451 million, back into football.
President Domínguez said that the data reflected the great work done by the members of CONMEBOL to transform the South American football under the criteria of professionalism, transparency, and rigor in management.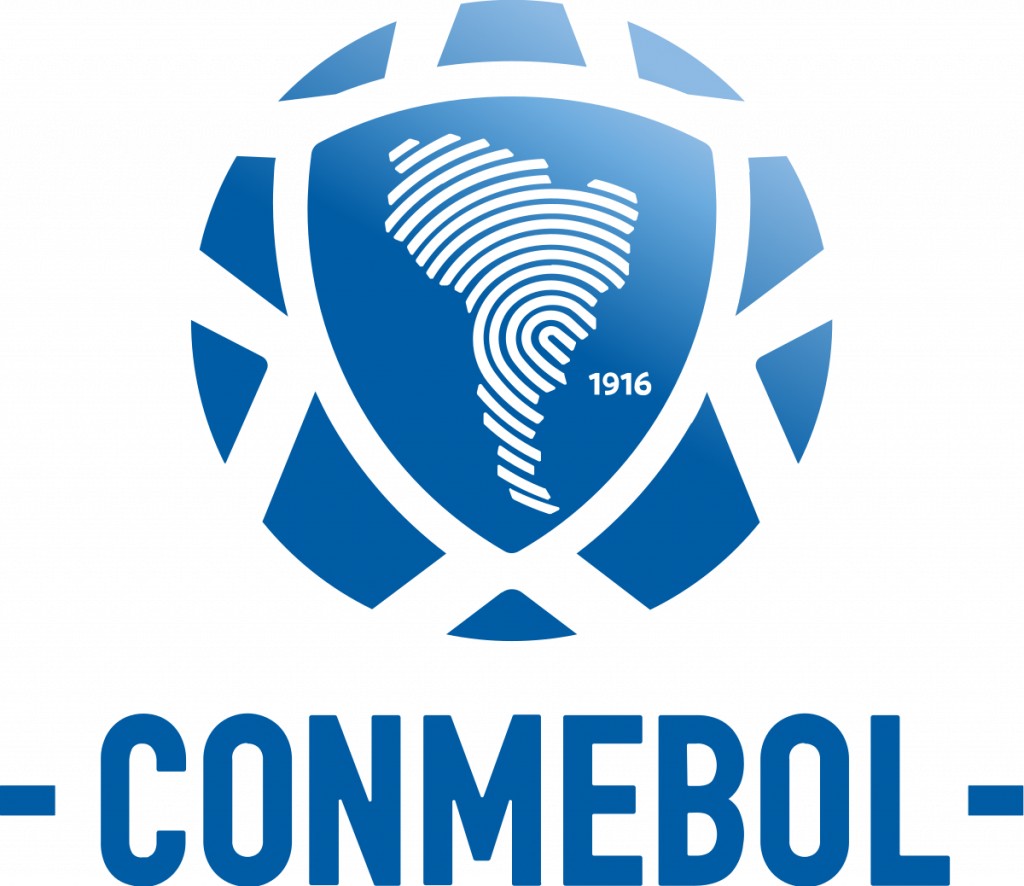 The Confederation also approved at the Congress the creation of a $27 million coronavirus pandemic reserve fund in order to help it face what described as "contingencies that might arise in the future".
Speaking about the coronavirus crisis, Dominguez said the Confederation is in the situation to face these exceptional pandemic with confidence as well as to financially and institutionally implement the necessary response to the circumstances.
As part of its response, the Confederation has created up to $65 million available so that clubs competing in the Copa Sudamericana, Copa Libertadores, and South America's elite club competitions, can rely on an advance of 60% of their participation rights.
While two football competitions of CONMEBOL, including the Copa Sudamericana and Copa Libertadores, are postponed until at least May 5, the 2020 Copa America national team tournament is postponed one year until 2021.
The Copa America will be held on the identical time to the rearranged UEFA EURO – June 11 to July 11, 2021.