In a sudden and dramatic reversal, Lionel Messi said on Friday that he will stay with Barcelona after all and he is not prepared to go to war with the club, despite the fact that he is still angry and frustrated with Barcelona.
The club's Twitter account said that the superstar withdrew his letter that had announced his intention to leave Barcelona and confirmed that he will stay with the club that he has called home for his entire football career.
In his letter written to the club on Aug. 25, he informed that he intended to exercise a clause in his contract allowing him to unilaterally leave them. His intention would make the team lose its most valuable star without receiving a transfer fee.
However, it might do not much enough to resolve months of turmoil at the club, including coaching changes, boardroom intrigue, as well as public bickering. Barcelona had a humbling 8-2 defeat at the hands of Bayern Munich in the quarterfinals of the EUFA Champions League last month.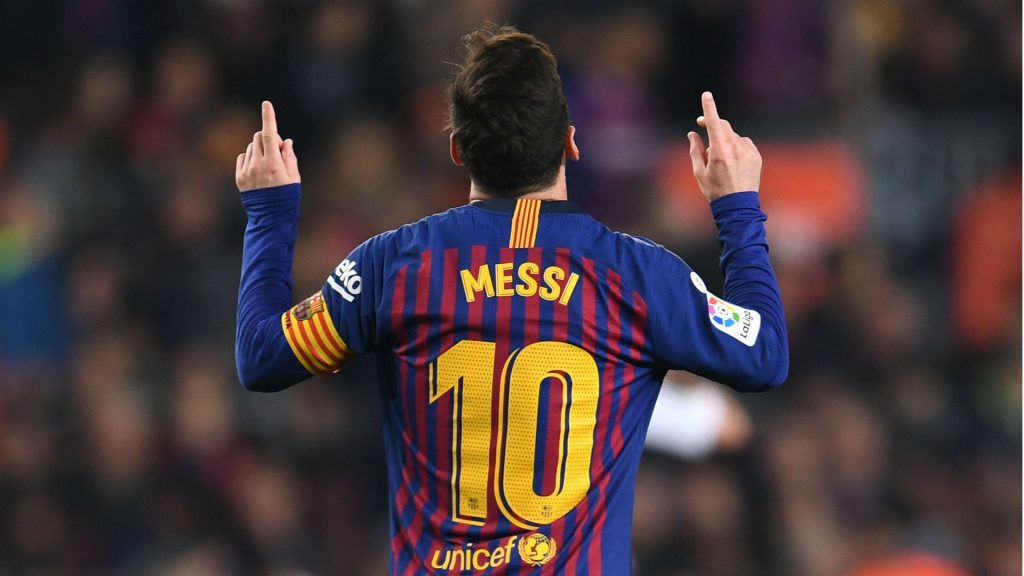 The decision that he will stay with club was announced just hours after the Spanish league had declared a €700 mn release clause in his contract was valid and after his father had appeared to double down on his intention to leave. That causes an ugly legal fight between the club and the player, and Messi seemed to back away rather than face Barcelona in court, saying that he would never go to war against the club of his life.
Messi said that because of his relationship with Barcelona and its supporters, instead of pursuing a damaging lawsuit to force his way out of the club, he will continue to stay to help the club with its preparation to rebuild itself after a catastrophic year both on and off the field.