During the opening 20 years of the 21st Century, football fans have seen several truly great teams as well as a handful of truly legendary players. But which teams have scored the most goals since 2000? Let's find the answer by reading the following list.
1. Barcelona (1193 games, 2730 goals)
This list must start with Barcelona, the team which largely has Messi to thank for their ridiculous record. The Argentine superstar has scored a mind-blowing 631 of those 2730 goals. He is estimated to play a part in at least another 500.
2. Real Madrid (1162 games, 2633 goals)
It is truly extraordinary that Cristiano Ronaldo scored up to 450 of Real Madrid's 2633 goals in only 438 games. The likes of Benzema, Raul, and Gareth Bale also boast such impressive records for Los Blancos.
3. Bayern Munich (1060 games, 2496 goals)
It's unsurprised to see Bayern Munich in the number three of this list. Lewandowski, Arjen Robben, Thomas Muller, and Franck Ribery have all scored a hatful of goals for the giants this century.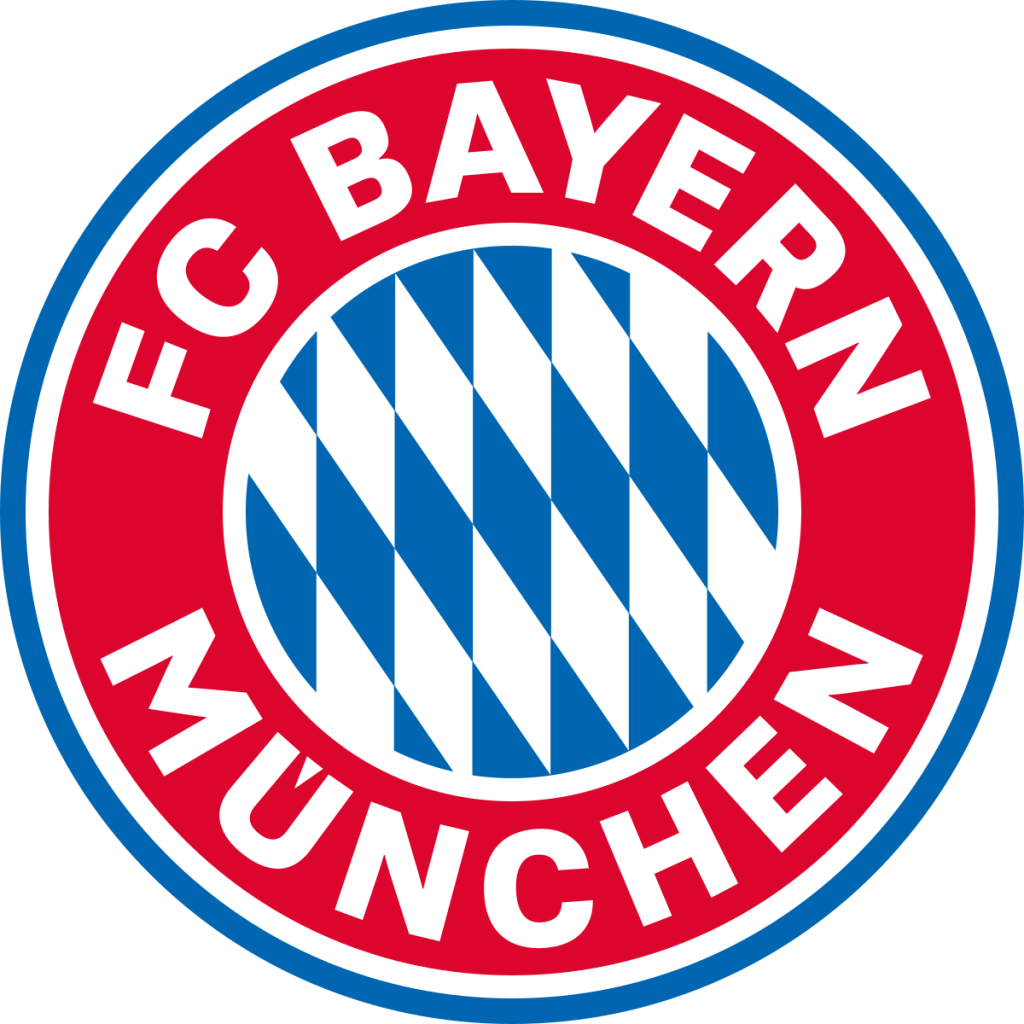 4. Arsenal (1164 games, 2254 goals)
It may sound somewhat unexpected that Arsenal takes the fourth place. Thierry Henry, Olivier Giroud, Robin van Persie, and Alexis Sanchez are the former Gunners who consistently found the back of the net.
5. Chelsea (1156 games, 2227 goals)
Frank Lampard, Eden Hazard, and Didier Drogba are responsible for a lot of Chelsea's 2227 goals.
6. Manchester United (1169 games, 2226 goals)
Wayne Rooney became the Red Devils' leading scorer this century, while Ronaldo and Ruud van Nistelrooy also scored regularly for the franchise.
7. Liverpool (1135 games, 2059 goals)
Although Liverpool have just won the Premier League for the first time, they have had some top goalscorers in the 21 Century thanks to Michael Owen, Robbie Fowler, Steven Gerrard, Fernando Torres, Luis Suarez, and now Sadio Mane, Mohamed Salah, and Roberto Firmino.