8. Paris Saint-Germain (1077 games, 2033 goals)
Stars such as Cavani, Zlatan, Neymar, and Mbappe have all smashed it at Paris Saint-Germain (PSG) this century.
9. Manchester City (1024 games, 1963 goals)
Manchester City have had some wonderful players since 2008, including Sergio Aguero who is the Premier League side's all-time leading scorer with an impressive 254 goals.
10. Lyon (1069 games, 1938 goals)
Bafetimbi Gomis, Lisandro Lopez, Alexandre Lacazette, Juninho Pernambucano, Sidney Govou, Karim Benzema, Nabil Fekir… to name some of top players who scored goals consistently for Lyon.
11. Juventus (1038 games, 1897 goals)
Juventus has had some top strikers since 2000. Alessandro Del Piero and, of course, Cristiano Ronaldo are among the best of them.
12. AS Roma (1013 games, 1779 goals)
The legendary Francesco Totti is responsible for many of AS Roma's goals, but other players like Mirko Vucinic, Edin Dzeko, and Daniele De Rossi have also chipped in.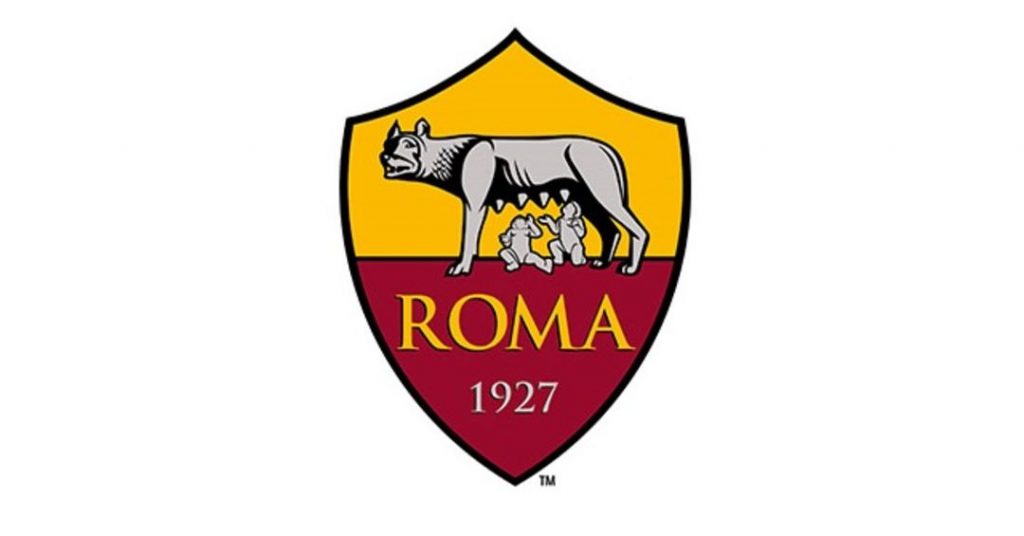 13. Inter Milan (1040 games, 1775 goals)
Mauro Icardi, Diego Milito, Christian Vieri, and Adriano are some of Inter Milan's highest goalscorers since 2000.
14. Tottenham (1042 games, 1772 goals)
If Harry Kane stays at Tottenham, it is certain that he will become the club's top scorer of all time. The England international is currently third on the list with 185 goals belonging to his name.
15. Sevilla (1077 games, 1764 goals)
The likes of Luis Fabiano, Alvaro Negredo, and Frederic Kanoute were three goal machines for Sevilla.
16. Borussia Dortmund (921 games, 1727 goals)
Dortmund have had some great goalscorers over the past 20 years, such as Robert Lewandowski and Pierre-Emerick Aubameyang. Recently they have got the exceptional young Erling Haaland in their ranks.
17. Bayer Leverkusen (929 games, 1727 goals)
Bayer Leverkusen has had a couple of great teams since 2000 with Stefan Kiessling and Dimitar Berbatov having netted 253 of the 1727 goals.