FC Barcelona's Lionel Messi problem doesn't seem to fade away and the possibility of the Argentine superstar leaving the club still remains. Paris Saint-Germain (PSG) is the latest club that will have Blaugrana fans worried.
It was Manchester City, in the summer, who attempted to get their hands on the No.10. However, they weren't able to put together a package in order to make the deal work. Some months later, PSG seems to be preparing well to make a play to take Messi to France.
According to ESPN, PSG's board members have been in touch with Jorge Messi, Messi's father and agent, to make him take into consideration their interest as well as acknowledge him that they will put forward a concrete offer early next year.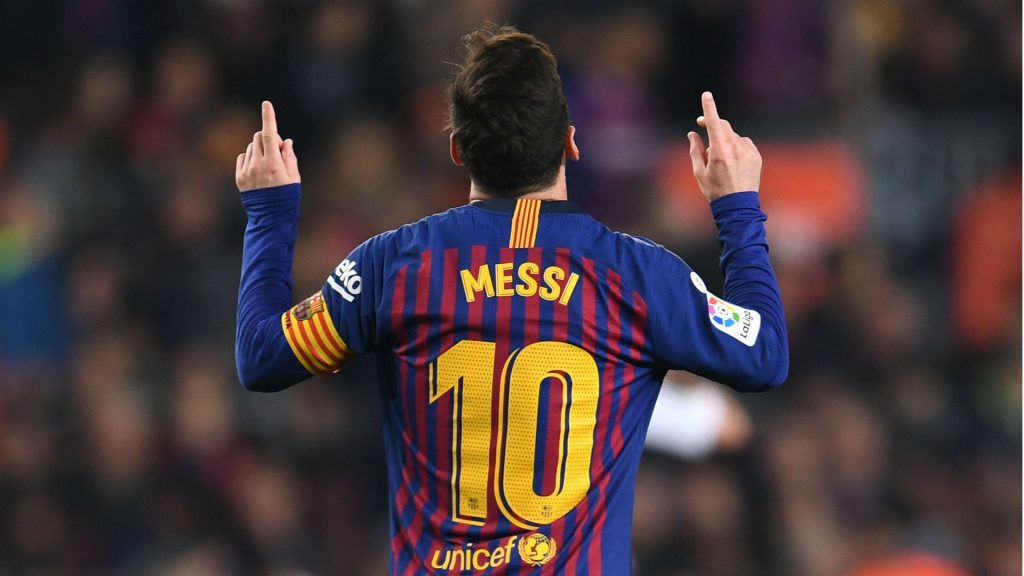 PSG not only have the financial muscle to offer the six-time Ballon d'Or winner a remunerative deal but also possess another key bargaining chip: Neymar, a Brazilian professional forward. The temptation to reunite with his former teammate and linking up with international colleagues Angel di Maria and Leandro Paredes, can be a big sway for Messi.
It is worth keeping in mind that Messi will be free to talk to other clubs from January since his Barcelona contract expires in June 2021. As per ESPN's report, PSG want to do everything above board and legally as well as have no wish to breach Financial Fair Play rules.
Therefore, the plan would be for PSG to present the Argentine formally with an offer in January next year and for him to participate in the club under freedom of contract in June of the same year. PSG view this deal as potentially having a double importance since it may also be a major factor in convincing Neymar to stay at the club. The Brazilian footballer is currently in talks to extend his current deal which expires in June 2022.