The Qatar 2022 FIFA World Cup schedule was released on Wednesday, providing the structure for a jam-packed tournament in November and December of that year.
There will be four group-stage games per day across a 12-day window, with matches at 1 p.m, 4 p.m, 7 p.m, and 10 p,m local time. That will translate into 5 a.m, 8 a.m, 11 a.m, and 2 p.m kickoff times in the US and Canada.
The competition will start on Nov. 21 at the 60,000-capacity Al Bayt Stadium between the host country Qatar and a to-be-determined qualifying country. In terms of the final, it is penciled in for Dec. 18 at Lusail Stadium before a maximum crowd of 80,000 people. The third-place match will be held one day prior at Khalifa International Stadium.
The knockout round is scheduled to start on Dec. 3 with the Round of 16 and lasts through Dec. 6. The quarterfinals are set for Dec. 9-10, while the semifinals are planned for Dec. 13-14. Kickoff times for the final group-stage games and knockouts are scheduled for 6 p.m and 10 p.m local time, or 10 a.m and 2 p.m on the East Coast.
There will be three day-offs during the knockout rounds, which means the only times no games will be played. When the group pairings are known, FIFA will entertain creating more beneficial kickoff times for audiences at home.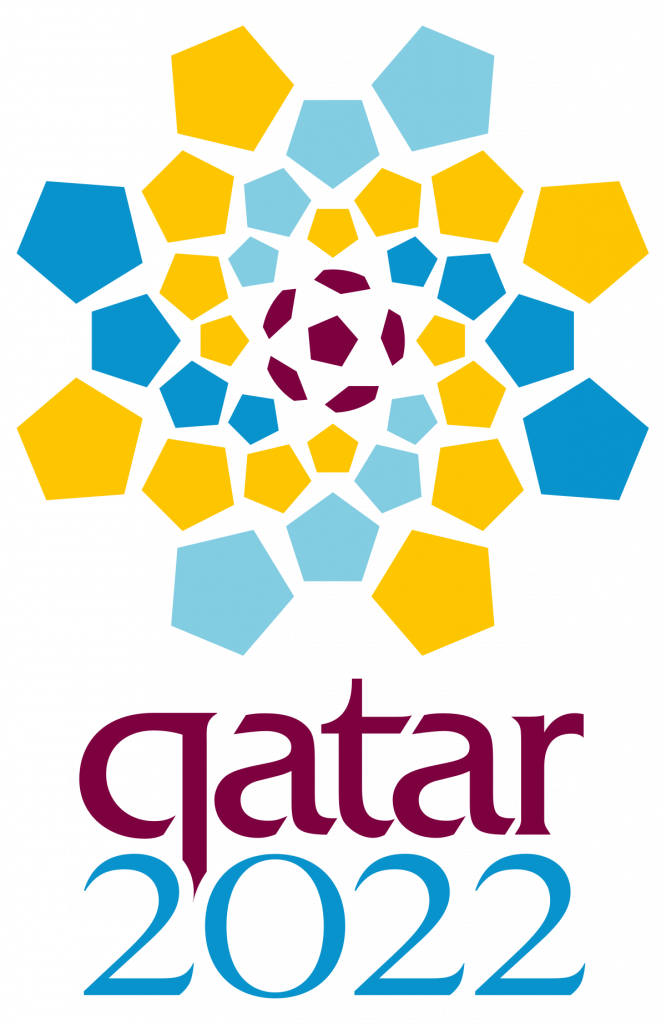 With eight stadiums within reasonable driving distance, fans and media staffs can realistically attend two games in one day and teams won't have to travel by air, which helps to reduce the travel concerns that existed for the 2014 and 2018 FIFA World Cups in Brazil and Russia, respectively.
Qatar is the first Muslim-majority country to host the first World Cup and the first Asian country since the 2002 event which was co-hosted by South Korea and Japan. The 2022 World Cup will be the last to feature 32 teams and is the first tournament not to be held in late spring or summer.