Liverpool have been given another mishap with their persuasive winger Sadio Mané testing positive for Covid-19. The forward is the second player at Anfield to test positive very quickly following Thiago Alcântara's outcome which constrained Liverpool's new marking into a time of self-seclusion.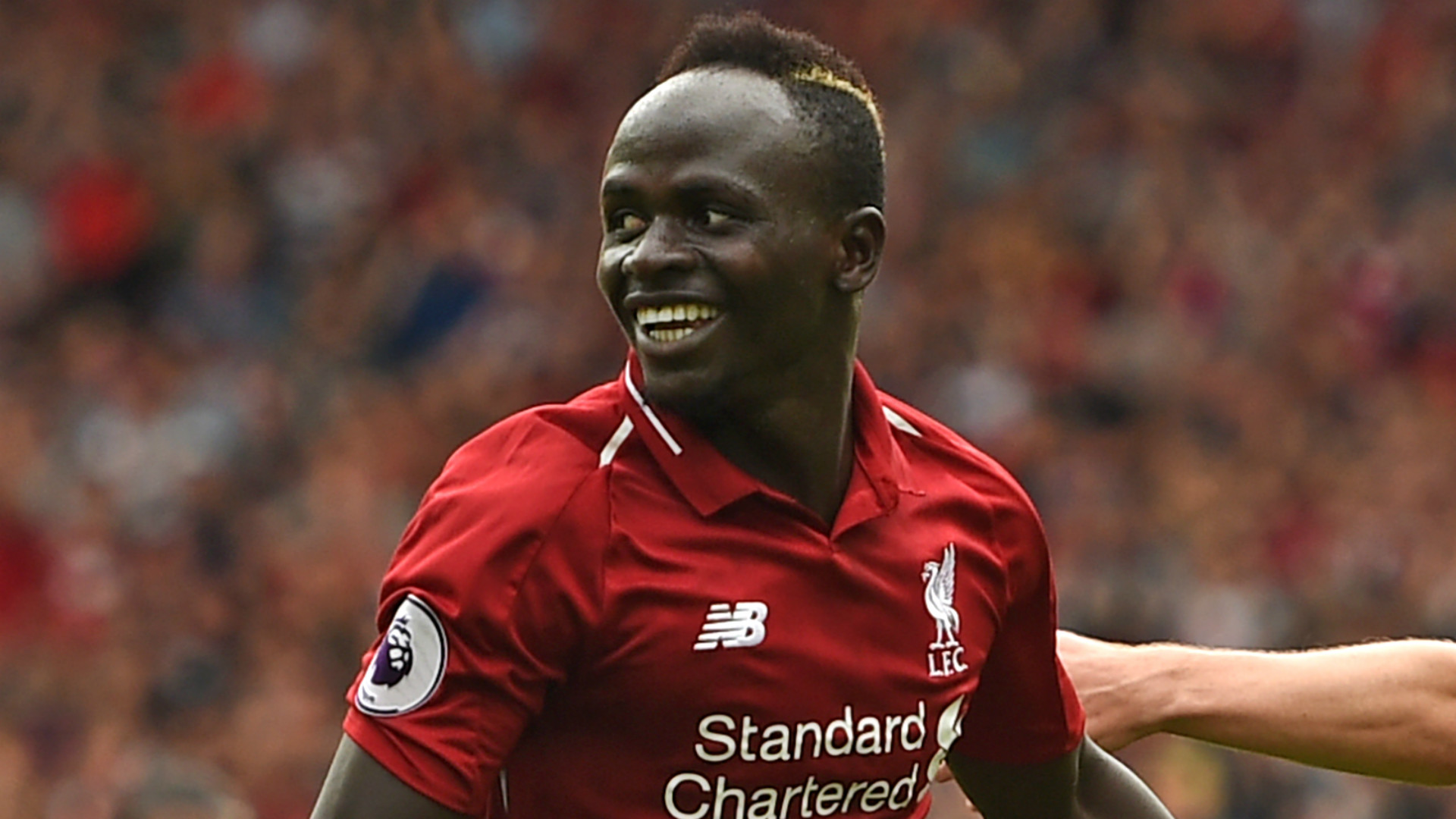 Mané, who has been in fine structure for the Premier League champions, will currently miss Sunday's down at Aston Villa. The club say the 28-year-old has "showed minor indications of the infection yet feels healthy generally".
A club explanation read: "Sadio Mané has tried positive for Covid-19 and is as of now self-separating as per the vital rules. He has shown minor manifestations of the infection however feels healthy in general.
"Nonetheless, as with Thiago Alcântara, Liverpool Football Club are – and will proceed to – follow all conventions identifying with Covid-19 and Mané will self-segregate for the necessary timeframe."
Mané was not part of Liverpool's crew on Thursday night, when Jürgen Klopp's quite changed side left the Carabao Cup on punishments to Arsenal in the fourth-round tie.
Klopp will want to have both influenced players accessible when his group re-visitation of activity after the global break on 17 October for the Merseyside derby at Everton.
Mané has been a critical aspect of Liverpool's great class start, scoring the two objectives in their 2-0 win over Chelsea before likewise netting against Arsenal.
His implemented detachment will likewise influence his global duties after Mané was named in Senegal's crew for their forthcoming friendlies against Morocco and Mauritania.
The player gave an update by means of Instagram on Friday night: "I tried good yet I am feeling better and not demonstrating substantial manifestations. I will start my isolate and recuperation measure right away. Ensure that you remain safe and observe all guidelines to secure yourself and your friends and family to keep away from a second influx of the Covid-19 infection. I will be back more grounded than already. We will overcome this together."