Sheffield United squad will defer part of their wages in order to support the club cope with the shutdown due to the COVID-19 pandemic.
The club announced that the players had followed in the footsteps of their manager, Chris Wilder, and senior coaching staff, who accepted a 10 percent deferral of their salaries for six months on Monday.
The United chief executive, Stephen Bettis, said that this announcement came after positive and constructive discussions of the club, taking into account the severity of the situation that the whole country is staying in at the moment. He added that he is pleased that they have reached such an agreement with their first-team players, manager, as well as backroom staff to support the club.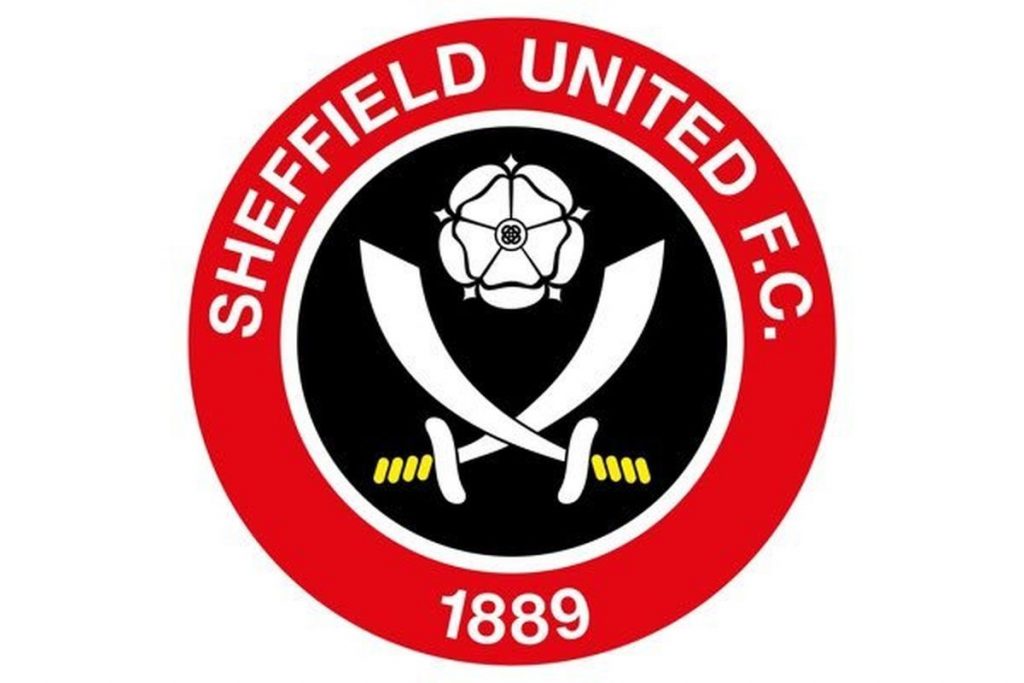 Although it is a difficult situation for everyone, the club also needs to be taken care of, the players still want to mirror the gesture of their manager and the coaching staff by contributing their salaries for the club. This confirms that all of their players care about Sheffield United. The players of the United should be commended not only for their kind action but also for their role in the initiative named playerstogether with the other clubs taking part in Premier League.
Although Sheffield United's players are amongst the lowest-paid in the Premier League, the club still indicated that deferrals would make it easier to find out a way through a period of time when the revenue has drastically fallen. The club has not contested any game since the win over Norwich on March 7 and up to now, no one knows when the league will be able to resume.
A fortnight ago, Sheffield United furloughed some permanent and casual staff but they are continuing to pay them full salaries without resorting to the job retention scheme of the government.