Due to the Covid-19 pandemic showing no signs of slowing down, fans around the world may have to watch their clubs from home for potentially up to a year.
Since the Covid-19 pandemic forces leagues to resume their seasons following the severe disruption, a slow return to normality has started with games coming back – but it may be a long while before stadiums can be at full capacity.
Major European leagues resumed their seasons in May and June behind closed doors without fans, with strict safety measures and regular testing done for both players and team staff.
So when will fans be allowed to watch games live and in person again? When will fans be allowed to attend at stadiums in UK and Europe?
There has not yet any official guidance on when clubs will welcome fans back to the stadium in the UK.
According to Premier League medical advisor Mark Gillett, games will be forced to be played behind closed doors for at least one year since the public and social health situation is not going to change in the next 6 to 12 months.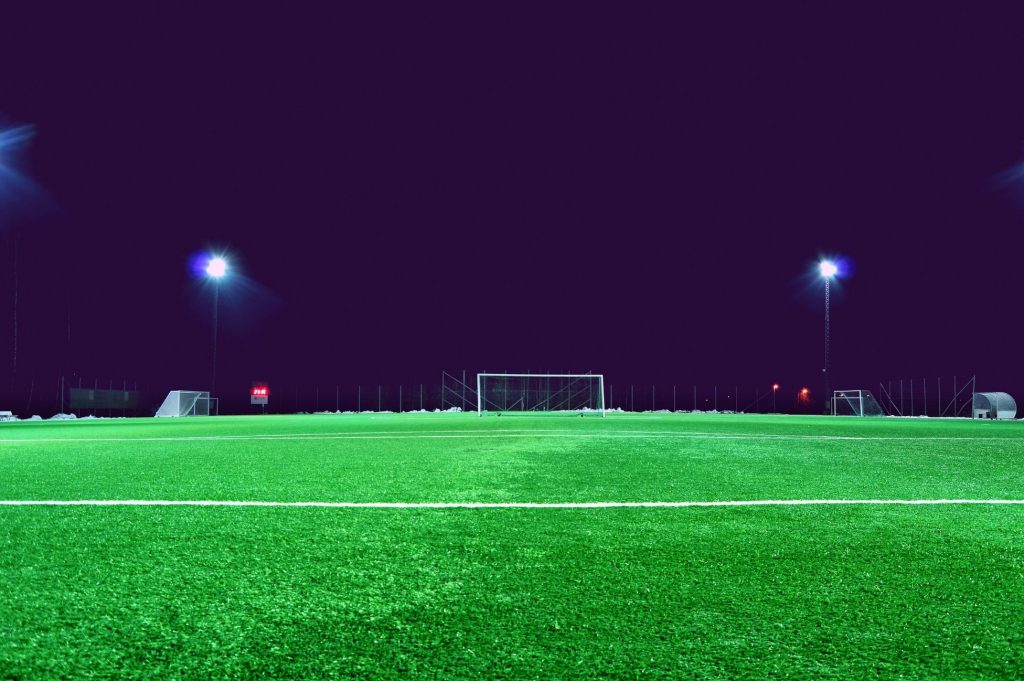 However, the Premier League may introduce a system for the 2020-21 season that will allow supporters who have tested negatively for the virus to enter stadiums.
The league could use a 'digital health passport' next season to link testing history to one's mobile phone – with individuals testing negative via a QR Code on their device to enter the stadium.
Meanwhile, UEFA president Aleksander Ceferin has given a more positive verdict, predicting that supporters will be allowed back into the ground sooner rather than later since the serious situation is going down now.
The situation for football fans in Germany may be a bit more positive with the Bundesliga being the first major European league to resume their season amid the Covid-19 outbreak, restarting their campaign on May 16 after passing safety protocols.