Premier League says that some proposals among them could impact damagingly on the whole game and are disappointed by the public support of English Football League (EFL) chairman Rick Parry.
A proposal to change the Premier League's voting structure as well as funding models for the EFL and Football Association (FA), has been drawn up by Liverpool and is backed by Manchester United.
The proposal named Project Big Picture consists of some other key changes to the structure of English football, such as the scrapping of the EFL Cup and Community Shield.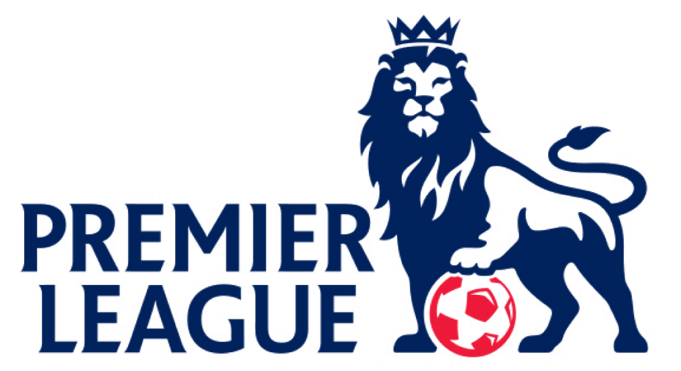 A statement of the Premier League was issued shortly after the plans were reported by the Daily Telegraph for the first time on Sunday, saying that some individual proposals in the plan published that day could have a damaging impact on the whole game.
Initial talks between Manchester United, Liverpool, and the other big six clubs, including Tottenham, Arsenal, Manchester City, and Chelsea, have been held with hope that they can reach an agreement.
The reform plan, drawn up by Fenway Sports Group – Liverpool's owners – was started in 2017 and is considered to be a radical change to the sport governance. It has been accelerated by the COVID-19 pandemic because of the financial situation many EFL clubs faced.
For some EFL clubs, one of the most appealing parts may be the 25% of all combined EFL and Premier League revenues going to them, with an advance of up to £250 million being made early available to help during the health crisis.
The proposed changes might put most of the power into the hands of the biggest clubs, which would end the current one-club, one-vote system of the division.
The plan calls for the nine clubs which have the longest continued presence in the Premier League, including the big six, to be given long-term shareholder status as well as the ability to make changes with the assistance of just six among them.