The Premier League and English Football League (EFL) are strengthening their efforts to limit the spread of Covid-19 pandemic since fears increase over a mutant variant of the coronavirus which is thoughts to be more infectious.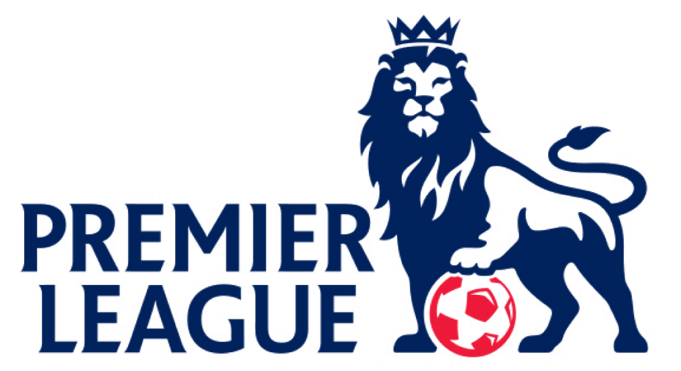 It is understood that players in tier four areas will get Covid-19 tests twice per week as soon as it is possible to do so.
EFL clubs are reviewing the mitigations that they are taking in order to limit the spread of the virus, with the physio of the League One club Ipswich Town, Matt Byard, saying a temporary suspension of play could serve as a circuit-breaker and its manager Paul Lambert concerned the league is operating on a wing and a prayer.
The top-flight players have been tested every week since the start of the 2020-21 season. And now testing at clubs in tier four areas will revert to the level used during the summer's Project Restart. From next month, the increased testing will be applied to clubs in lower-tier areas, too.
The Premier League had said when they decreased testing to once per week at the beginning of the new season that they would keep testing levels under review. The latest figures of the league were released on Monday, showing that among the 1,569 players and staff tested, there were seven positive cases.
Positive tests at Ipswich town, including for manager Lambert, caused the Monday's postponement of their League One game at home to Northampton on Boxing Day as well as the trip to AFC Wimbledon on December 29th. Other EFL clubs, including Sunderland, Peterborough, Millwall, and Bristol Rovers, are now experiencing the same issues.
Lambert said they're getting led on a wing and a prayer with it as well and he thought they had been tested. In between that, then it had been mayhem.
He added that nobody knew whether they're going into games with the virus or not. And that was where it went wrong with him.